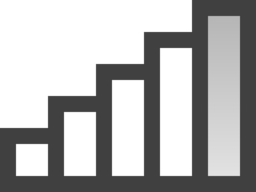 the crazy one
"a reader lives about a thousand lives before he dies. the man who never reads lives only one."
a blog for young adult fiction run by vivian and marcela
"he was the crazy one who painted himself black and defeated the world. she was the book thief without the words."
keizu
- theme by
itanu
/
kinoku